Pasco CTST
The Pasco CTST was formed in June 1997. The Team covers Pasco County and the cities of New Port Richey, Port Richey, Zephyrhills, and Dade City.
---
Officers
Chair: Tina Russo
Vice Chair: Mr. Venkat Vattikuti
---
We need your help to improve traffic safety in Pasco County! Please consider joining our team.
---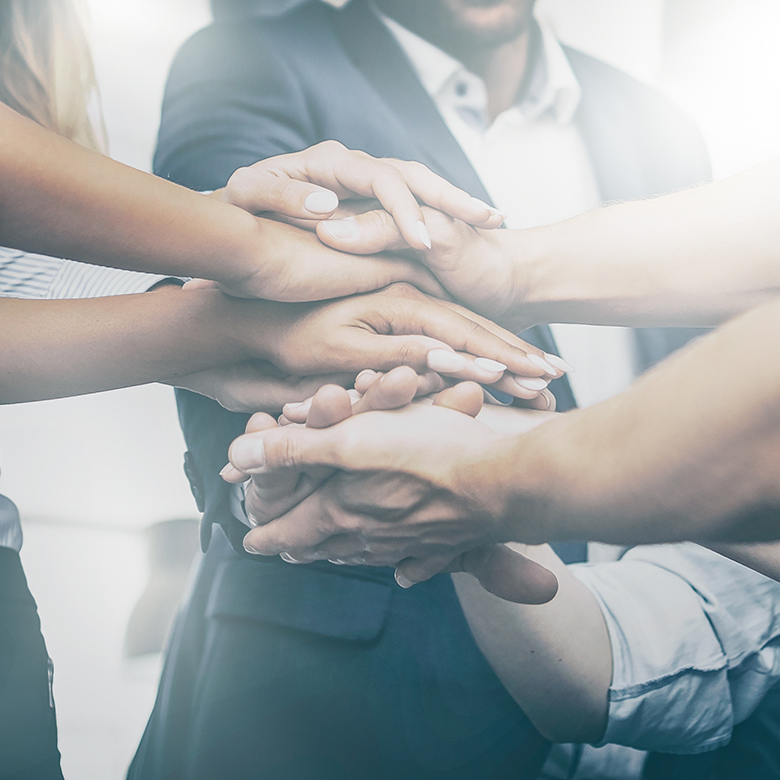 Traffic Operations Request Form
Pasco County has launched a new traffic operations request form!
If residents have an issue with a sign that might be needed or a traffic light not working, please click on the link below to fill out a form.
Please allow 24 hours for a response.