Pasco CTST
The Pasco CTST was formed in June 1997. The Team covers Pasco County and the cities of New Port Richey, Port Richey, Zephyrhills, and Dade City.
---
Officers
Chair: Tina Russo
Vice Chair: Mr. Venkat Vattikuti
---
We need your help to improve traffic safety in Pasco County! Please consider joining our team.
---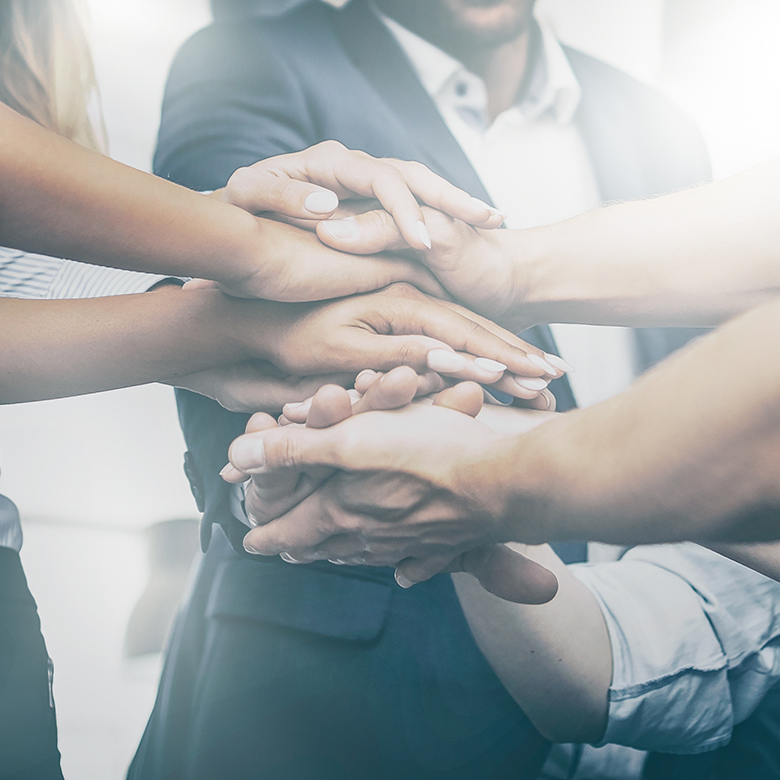 The Pasco CTST meetings are held the fourth Wednesday of each month.
---
Upcoming Meetings
Wednesday, June 28, 2023 - In-Person Meeting (1:30 pm)

Location: Starkey Ranch Theatre Library Cultural Center
12118 Lake Blanche Dr.
Odessa, FL 33556)
Agenda (Coming Soon)
Minutes (Coming Soon)
---
Virtual Meeting Log In
Join on your computer or mobile app
Click here to join the meeting
Meeting ID: 216 455 091 496
Passcode: gE2bf8
Download Teams | Join on the web
Call in (audio only)
+1 443-948-6058,,216696954# United States, Baltimore;
Phone Conference ID: 216 696 954#
Traffic Operations Request Form
Pasco County has launched a new traffic operations request form!
If residents have an issue with a sign that might be needed or a traffic light not working, please click on the link below to fill out a form.
Please allow 24 hours for a response.