Pinellas CTST
The Pinellas CTST held its kickoff meeting on August 29, 1995 and covers Pinellas County and the cities of St. Petersburg, Largo, Clearwater, and Pinellas Park. The team began as a Coalition Against Drunk Driving that met at the Suncoast Safety Council and was expanded to the Pinellas Community Traffic Safety Team. Some of the original members are still members today.
The Pinellas CTST has the distinction of being named "CTST of the Year" in 2004 and 2005. The team's multi-disciplinary approach helps each team member overcome hurdles by working together to obtain a common goal of making our roadways safer within the community.
---
Officers
Chair: Sgt. Mark Eastty, Pinellas County Sheriff's Office
Vice Chair:

Deputy Blaine Loring

, Pinellas County Sheriff's Office
---
We need your help to improve traffic safety in Pinellas County! Please consider joining our team.
---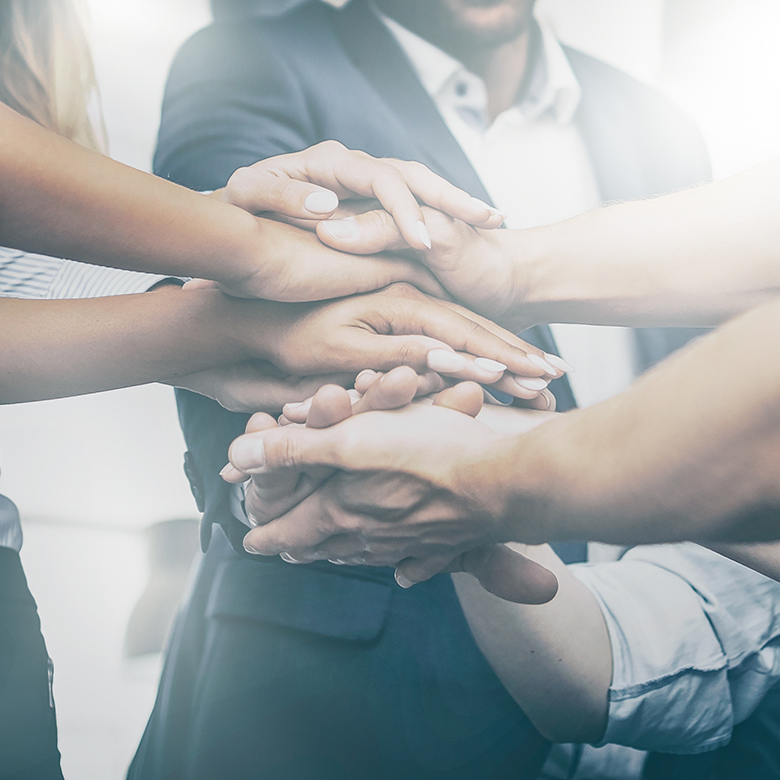 Pinellas CTST Team Members Page